Description
Premium Real Tempered Glass Screen Protector Protective Film Cover For Samsung S3 S4 s5 s6 s7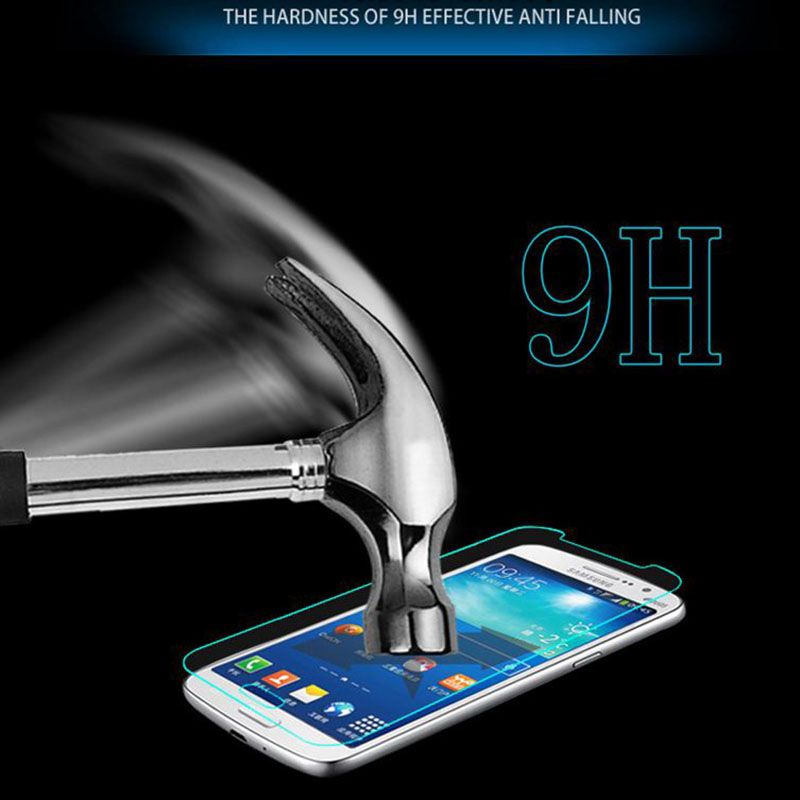 1. 0.3mm Ultra-thin , HD Light transmittance 99%
2. Glass material after high temperature steel processing, surface, hardness up to eight – 9 h, impact resistance is strong, not easy and scratches.
3. High quality anti static adsorption film use, make the product joint and split simple, convenient operation.
4. Drain oil coating product oil pollution prevention, acid and alkali, resistant, resistant to fingerprint, eternal clear and clean.
5. Long time use, eyes not easily fatigue, better protect vision.
Compatible Model:
· For Samsung Galaxy S3
· For Samsung Galaxy S4
· For Samsung Galaxy S5
· For Samsung Galaxy S6
· For Samsung Galaxy S7
272686070700
Package includes:
 1 X Tempered Glass Film Screen Protector (Model as your choice)
1 X Dry Wipes
Note:the picture shown is a representation of the item,you'll receive from the available lot. Picture may appear larger on your screen. Color may vary slightly due to the color setting of each individual monitor.